PlayStation Flash Sale is Here! Here is Everything You Need to Know!
Hey there guys and gals! PlayStation is having themselves a flash sale until October 17th and there are some great deals! You'll want to take advantage of the frugal and epic gamage!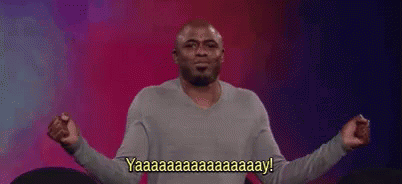 Here we have the top sellers, as of today, sorted by price for your convenience:
$1.99-$3.99 Arcade game series 3-in-1 pack, Catlateral Damage, Tetris Ultimate, Downwell, Risk, Hitman GO: Definitive Edition, and Grow Home.
$4.99-$5.99 Killzone Shadow Fall, The Banner Saga, Watch Dogs, Joe Dever's Lone Wolf Console Edition, Air Conflicts: Pacific Carriers – PlayStation 4 Edition, Child of Light, and The Last Blade 2.
$7.99-$9.99 God Eater: Resurrection, The Order: 1886, LittleBigPlanet 3, Rayman Legends, Lichdom: Battlemage, The Wolf Among Us, Star Wars Throwback Pack, Evolve, Primal Carnage: Extinction, and Ride.
Those titles are just the most popular for today. There are so many more games for you to choose from and they are all anywhere from 60%-85% off! Check it out for yourself and pick up some new games to cure your never ending boredom today!
Hurry, these deals are only available until October 17, 2016. You can either go to the PlayStation store on your console or click here.
PlayStation not your thing? Check out the complete list of every game that is backwards compatible with the Xbox One that we've compiled just for you!
Our Freelancer Spotlight is a way for our community members to be involved and share what they love with the site! From news, reviews, to cosplay features - it's one of the many ways our community can become even more immersive with DFTG.